What we do
Pacific Green Solar Technologies, part of the Pacific Green Technologies Group, acquired ENGIN in 2019. Our main strategic alliance partner and shareholder Beijing Shouhang IHW Resources Saving Technology Company Ltd, was established in 2001, with its headquarters in Beijing. Shouhang is a listed company of A-share in Shenzhen Stock Exchanges Center (Stock Code: 002665). Shouhang takes clean energy and eco-friendly industry as its major, mainly involving in CSP generating, power plant station air cooling, desalination and zero emission and the related technical research and development, project planning, investment, key equipment manufacturing, project investment and operation. Shouhang is a high-tech and Zhonguangchun enterprise, national technological center and has many national scientific and technological research and development projects. Shouhang has a post-doctorate station and has been awarded a national second-class scientific and technological progress honor and other dozens of honors.
Image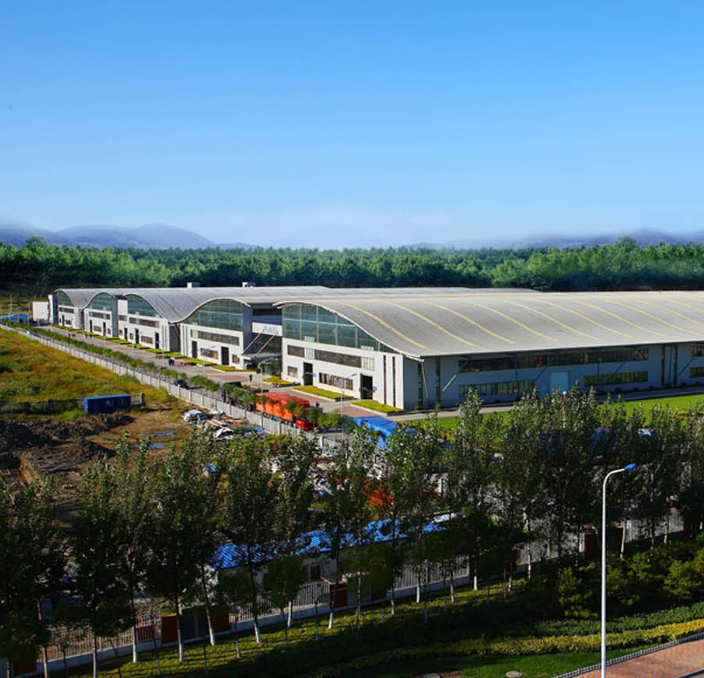 Shanghai Yingji Digital Technology Co., Ltd.
Established in 2012, the company acquired and integrated the design resources of Guangdong Northeast Electric Power Design Co., Ltd. (Engineering Design Power Industry Grade B qualification) in the same year, mainly engaged in the design and consulting of power engineering. In 2013, Yingji became the holding subsidiary of Beijing First Aviation Aiqiwei Energy Saving Technology Co., Ltd. (stock code 002665), providing a comprehensive solution for the parent company's engineering industry.
 
Yingji Company actively develops innovative design capabilities, adopts the world's advanced digital engineering design software, and combines the experience of the backbone team's multi-year digital design to build a top-level digital factory design team. At present, it has the digital design capabilities of thermal power generation engineering EPC, Chengdao supply, solar thermal and photovoltaic power generation, biomass power generation, construction and other engineering projects. .
EnginChina was founded in 2012, mainly engaged in the design and consulting business of electric power engineering. In 2013, EnginChina became a subsidiary of Beijing Shouhang Resource Saving Technology Co., Ltd. (stock code 002665).
Over the past 17 years, our team has been involved in the design, engineering, construction, commissioning and technical assessment of more than 50 power plants.