The Pacific Green advantage. We provide complete, guaranteed, proven CSP tailored projects, designed manufactured and constructed on time, on budget, to the latest specification.
Our mission, team and values
Technology to change the world
Pacific Green Solar Solutions
Pacific Green Solar Technologies provides you with complete guaranteed turnkey concentrated solar power solutions and proven performance.
CSP is used in utility-scale applications to help provide additional clean power to an electricity grid. PGST, in alliance with its strategic client Shouhang, has already developed, designed and engineered three utility-scale CSP operating reference plants in China: one 50MW trough CSP plant and two molten salt tower plants of 10MW and 100MW respectively.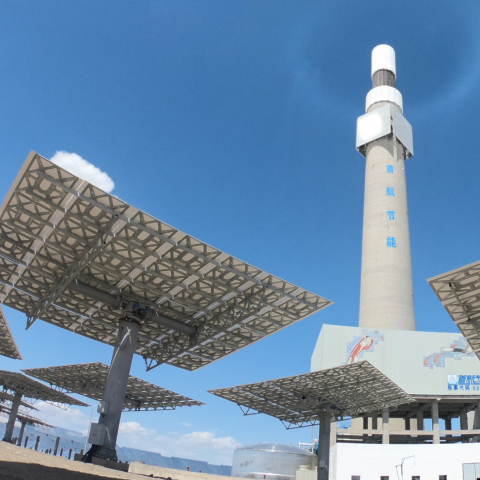 In a CSP tower setup, a bed of sun-seeking mirrors called heliostats reflect the sun's energy onto a receiver at the top of a central tower.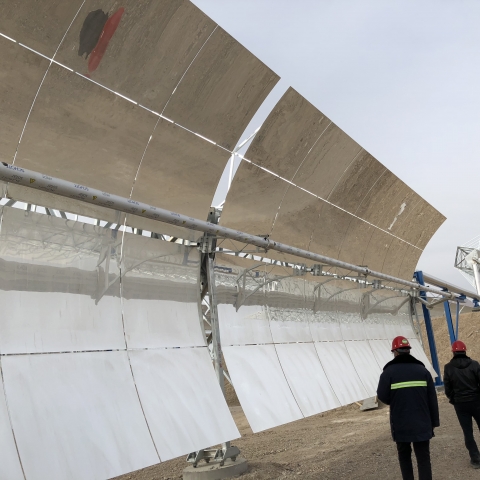 These CSP systems consist of parabolic reflectors that concentrate light onto linear receivers.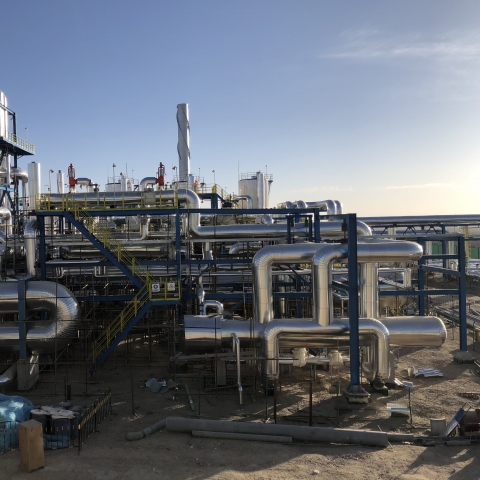 On-demand power availability is a primary consideration in energy market supply.Thermal storage is able to deliver energy when it is needed most.
---