A circular array of flat computer-controlled heliostats concentrates sunlight on to a central receiver at the top of a tower. Molten salt in the receiver acts as a heat transfer medium and absorbs the thermal energy and transfers it into the steam cycle to generate superheated steam for the turbine.
The advantage of tower systems over the parabolic trough (PT) or Fresnel collector concept is that the sunlight on the central receiver is focused on to a smaller area, and the heat transfer medium does not have to be piped around the large solar field. This means that higher working fluid temperatures in the receiver (up to 565°C) and better steam parameters are possible, with even supercritical steam feasible.
High-precision Intelligent Heliostat Properties
Working Wind Speed: 24m/s
Survival Wind Speed: 40m/s
Working Temperature Range: -40℃ ~ 65℃
Ingress Protection: IP65
Working Altitude: ≤5000m
Reflectivity: 94%
Accuracy: 1.65mrad
Annual Failure Rate: <0.5‰
Maintenance: No Lubricant Replacement Needed
Function: Auto-concentrating, Auto-dispatching, Auto-calibrating, Self-diagnosis
Third Party Verification: Tracing Accuracy Verification, Environment Adaptability Verification, CE Certificate
Heliostat Field Control System
Supported Scale in the existing project
About 12,000 sets of heliostats, 2.4 sq.km. reflecting area, 1.5km heliostat-tower distance
Security features
Redundant power-supply and communication of control system
 
Heliostat Array System Suite
The Helix Array System Suite is at the heart of the communication and control of the heliostat field, enabling perfect data acquisition control, efficient transmission and safety security.
•  IP65, natural heat dissipation
•  Lightning protection, anti-surge
•  Ambient operating temperatures from -40°C to 55°C
Controlling redundant power supply and integration of the internal controller
Helix Group System Suite
The Helix Group System suite is the administrative brain of the heliostat field communication and management, optimizing intelligence, efficiency, security and reliability.
IP65, natural heat dissipation
Installed with 3000V AC/DC power
Operating from -40°C to 75°C
Software
The Helix field control system has built-in configuration software, monitor software, advanced control software and system tool software, combining self-managing functions such as dispatching, monitoring, maintaining and upgrading the Helix heliostat field devices.
Calibration of the Helix System
There is an automatic calibration system, and no manual operation is required
High-precision: High-precision tracking ensures efficient energy production
Constant intelligent, automatic accuracy check and periodical auto-calibration
 
The HELIX-Tower Thermal Receiving System
Image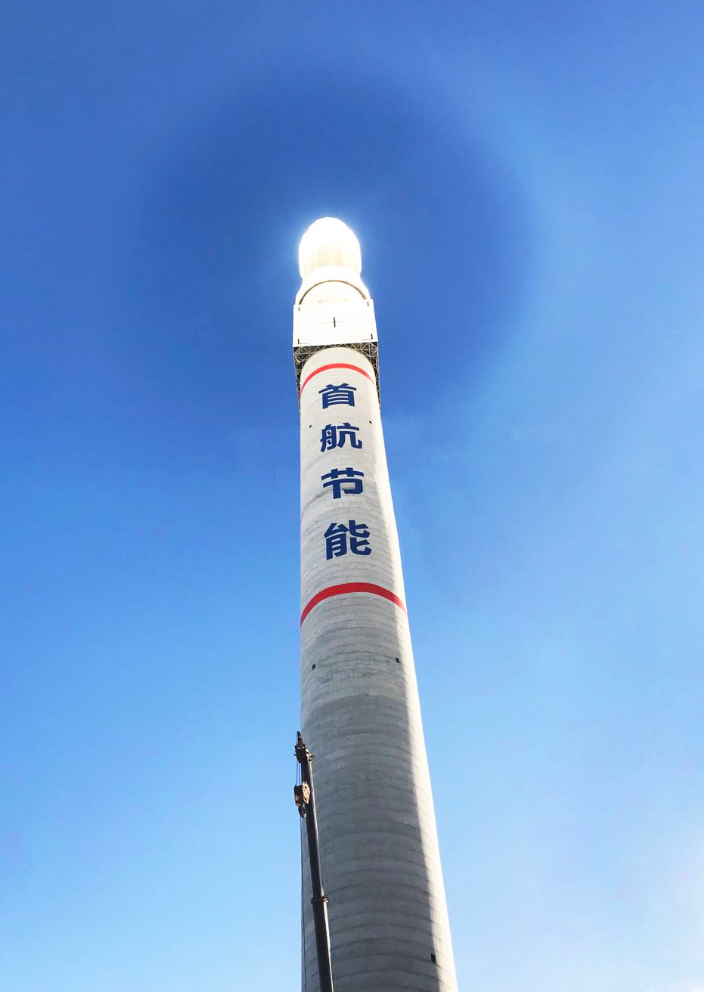 The receiver is the central part of the thermal receiving system, it absorbs solar energy and converts it into thermal energy by heat transfer media.
The Helix molten salt receiver has to sustain frequent and sharp temperature fluctuation and corrosive condition. To overcome such working conditions, Pacific Green has optimized the receiver design using computational fluid dynamics to ensure safe operating parameters.
Key Features
Receiver Material
Heat-resistant, anti-corrosion, thermal stress & fatigue resistance
 
Durable Structure
Thermal stress & fatigue resistance
 
Safe Operating Process
Anti-freezing, energy dispatching, temperature monitored
 
Parameters of the Molten Salt Receiver
Receiver Type: MSR
Material: Inconel Alloy 625 / Haynes Alloy 230
Coating: Black Pyromark Coating 2500 Series
Absorptivity: ≥94%
Efficiency: ≥91%
Top Energy Flux Density: 1200kw/㎡
 
Operation & On-off Safety Strategies
Preheating
Heating and maintaining optimum temperature 
Salt Infusing
Preventing solidification
Temperature Rising
Controlling surface temperature rising rate, diagnosing and melting frozen salt
Stable Operation
Maintaining outlet salt temperature at 565℃
Cloud Blocking
Mitigating thermal shock
Salt Draining
Preventing solidification