4 keys to winning in Spain's world-leading push for CSP
Spain, the world leader in CSP capacity for the last decade, looks set to retain its crown with an ambitious procurement plan from next year. 
The country announced a draft Ministerial Order with an auction calendar that aims to procure a minimum of 100 MW of new CSP capacity in 2021, and then increase that capacity with yearly 100 MW increments up to 2025. 
Spanish CSP players don't think it's enough and have submitted pleas to the Public Consultation of the Ministerial Order. The industry believes a minimum of 300 MW should be auctioned each year in 2021 and 2022, increasing to 400 MW a year from 2023 through to 2025. 
Image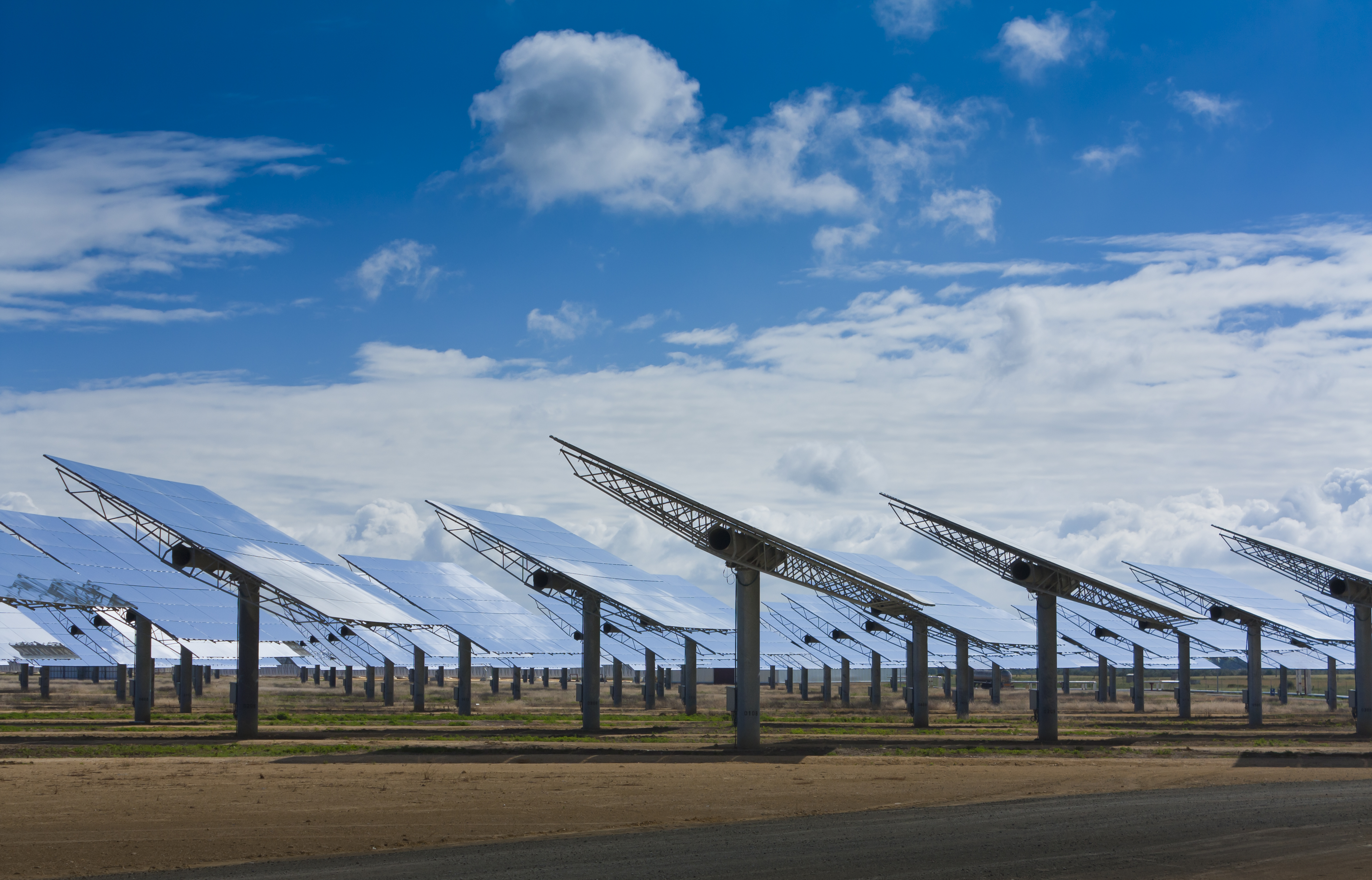 And that capacity is just the start. Based on the Spanish 2021-2030 National Energy and Climate Plan (Plan Nacional Integrado de Energía y Clima or PNIEC) submitted to European Union officials last year, Spain should have 5 GW of new CSP capacity within a decade. 
Not only is this the biggest CSP procurement push in the world, but it also represents a significant boost to global capacity. With little over 6 GW of CSP operating in the world today, Spain's plans alone will almost double the market in less than 10 years.
This is clearly great news for CSP on a number of fronts. First and foremost, it will give investors, developers and supply chain companies a level of certainty that the market has never had before. 
Second, it will provide market momentum for CSP to build on cost reductions that have already seen the technology achieve one of the steepest cost-curve declines of any form of generation in the world over the last decade. 
Between 2010 and 2019, the Levelized Cost of Electricity (LCoE) for CSP fell by 47%, according to the International Renewable Energy Agency. This was more than the reductions seen in onshore and offshore wind and came second only to PV. 
Furthermore, CSP is expecting to see an additional 34% cut in LCoE as a result of auctions in Chile next year. Maintaining this level of cost reduction will be key for CSP to continue growing outside of Spain over the next 10 years. 
But what else needs to happen for the CSP industry to take full advantage of Spain's upcoming opportunity? Here are four things the sector will need to consider. 
But what else needs to happen for the CSP industry to take full advantage of Spain's upcoming opportunity? Here are four things the sector will need to consider. 
Established technology
One of the reasons why the Spanish government is making such a big bet on CSP is that it clearly sees the technology as being mature and bankable. 
Developers should bear this in mind and stick to tried-and-test technology options such as parabolic trough or power tower designs with molten salt thermal energy storage. A 5 GW procurement plan will of course allow for—and encourage—incremental improvements in technology. 
But these will most likely come as refinements to existing processes, such as heliostat manufacturing, rather than radical steps such as the introduction of new heat cycle technologies. 
While this approach may appear to risk sidelining an opportunity for innovation, in truth the opposite is likely to be the case. 
Having a healthy and growing CSP market will encourage research and development teams to continue seeking technological breakthroughs that can be fully tested in experimental conditions. But the CSP industry should not rely on those breakthroughs for the next stage of its evolution. 
Just as today's wind and PV industries have achieved recent cost reductions through scale rather than radical innovation, so CSP now has a chance to improve on a winning recipe without adding too many new ingredients. 
A diverse supply chain
Spanish policymakers undoubtedly see CSP procurement not only as a way to diversify the country's energy mix but also as a boost for the national industrial concerns that have played a key role in developing the sector to date. 
But as the project pipeline grows, there will be plenty to go around—and after years of moving from one lonely project to another, even Spain's once-mighty CSP industry could soon find itself stretched.
The fact that CSP expertise is already in short supply is evident from the mix of suppliers to be found in projects now going up in the Middle East. From Israel and Spain to China and Saudi Arabia, everyone who has an understanding of CSP is getting involved. 
Maintaining a diverse supply chain will not only help ensure that the Spanish CSP buildout does not suffer from skills bottlenecks but could also improve the quality of projects. 
The CSP buildout we will see in Spain over the coming years is unique not just in terms of scale but also in helping to position our technology as an essential part of the energy mix...
Until now, the industry learning taking place in CSP has been scattered around the many markets where projects have been awarded. In Spain, there will be an opportunity to bring this all together and make sure nothing is missed in the quest for the best possible project outcomes. 
No mistakes
Spain's existing CSP fleet has demonstrated world-leading levels of reliability, increasing production in 2019 even after a decade of operations. But not all CSP development is that reliable. In the US, in particular, CSP has fallen from grace in no small part because of performance problems. 
America's CSP fleet has the lowest capacity factor of any renewable energy generation class in the country, in part because of local weather patterns but also because some of the biggest projects have been blighted with faults. 
The 110 MW Crescent Dunes plant, for instance, at one point suffered an eight-month shutdown. Upcoming Spanish projects will be under close scrutiny from policymakers around the world and will not be able to afford similar events. Luckily, there is no reason why they should. 
Spain arguably boasts the best CSP expertise in the world, and many large developers will be playing on home turf. 
Furthermore, pretty much every fault that can happen in a CSP plant has already been catalogued by the US National Renewable Energy Laboratory (NREL), and its findings are contained in a free report that anyone can download. 
A focus on storage
Spain's plans for CSP are clear: the country wants all new projects to act as batteries, not solar plants. The requirement for CSP to provide evening peak energy from storage is a clear signal that the technology should be complementing PV and not competing with it. 
This is an important development for the industry. For years, CSP has struggled to prove that it can compete with PV for daytime energy production. It can't. But storing energy at gigawatt-hour scales is a different matter. 
Here, research by NREL shows that CSP with thermal energy storage could still be far cheaper than PV and batteries a decade from now, for discharge times of up to nine hours. So optimizing plants for this storage mission will be a key task for the upcoming projects in Spain. 
Xavier Lara, Senior Vice President for Concentrated Solar Power at Pacific Green Technologies Group, believes Spain's CSP procurement plans are of key importance to the industry. 
"The CSP buildout we will see in Spain over the coming years is unique not just in terms of scale but also in helping to position our technology as an essential part of the energy mix in markets with high levels of solar irradiation," he says. 

"And it will pave the way for CSP's return to the US under President Biden's new renewable policies, with reliable, economical plants being built on a scale we can only dream of nowadays."